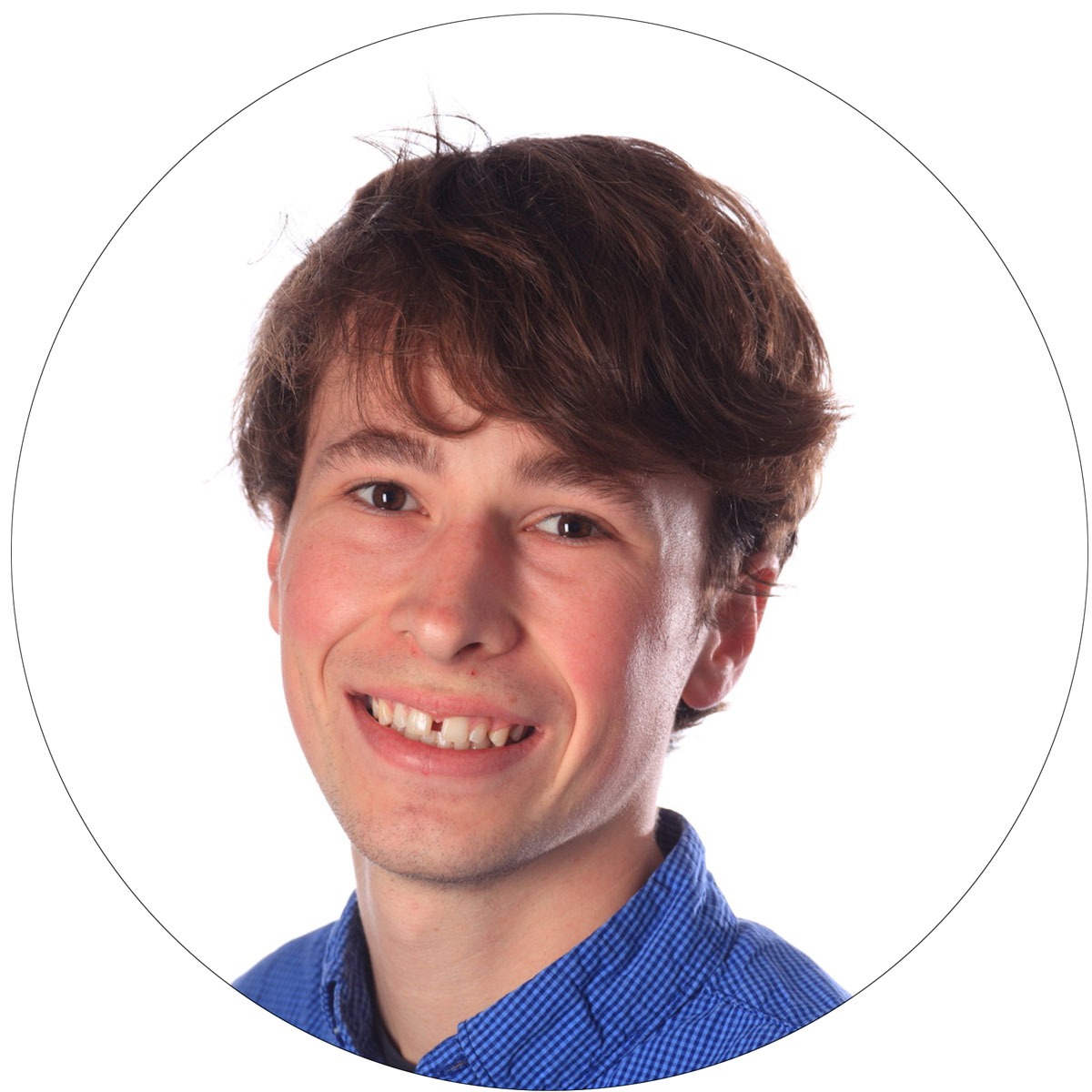 Josh Makepeace ('05)
Patron
St John's Grammar School has had a profoud impact on Josh's life. It is inspiring to see how the School culture instilled during his time at the School shaped both his academic and professional journey, leaving him to study at the University of Oxford.  His current work centres around sustainable energy storage solutions at the University of Bimingham.
Josh is very  thankful to St John's Grammar School for many of the most consequential relationships of his life: his  closest friends who enrich his  daily life, and mentors who have shaped him into the person he is today.
Although Josh is geographically far away from St John's Grammar School, his friendships with the Old Scholars helps him to connect with the school community.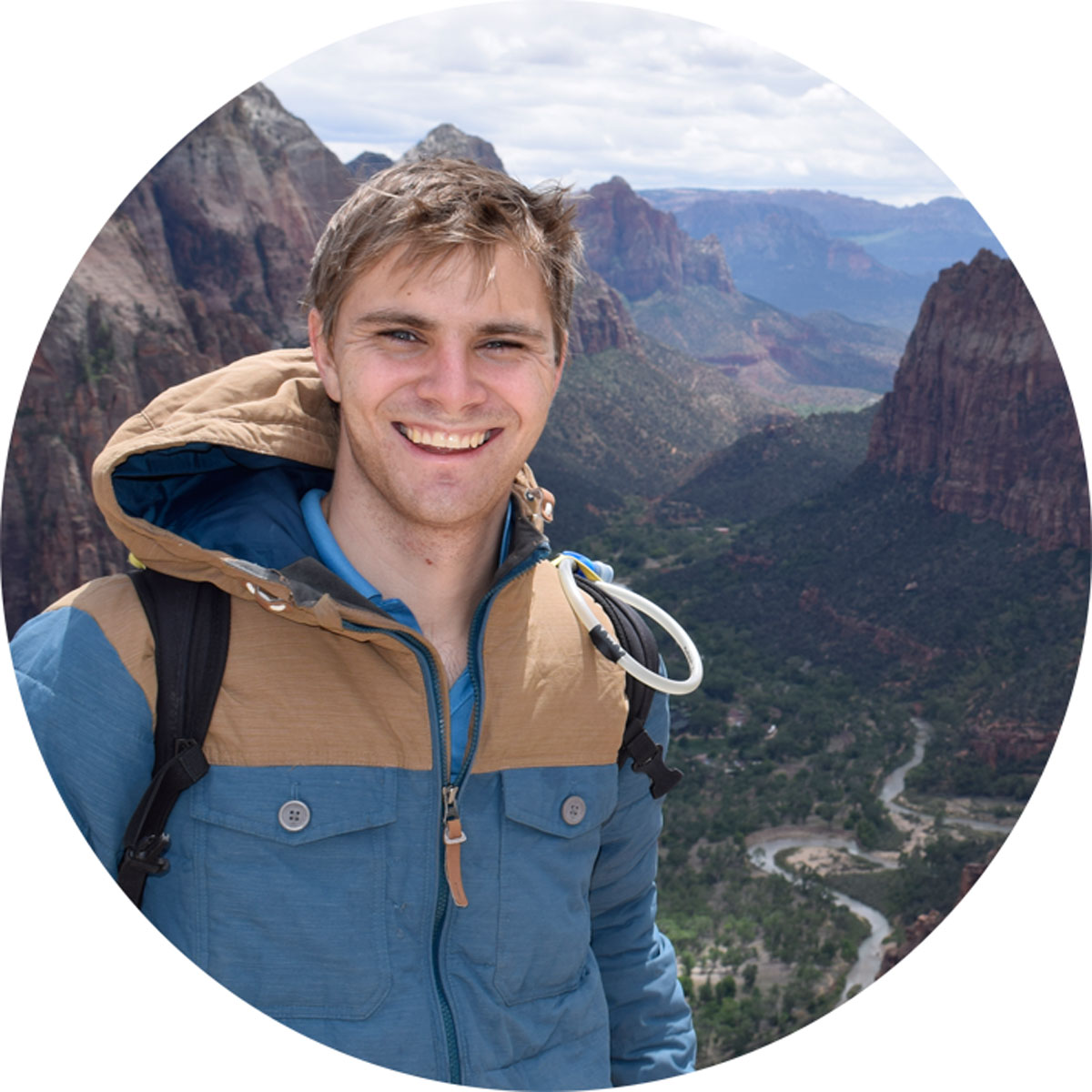 James Baker ('07)
Chairperson
Following high school, James completed a Bachelor of Law/ International Studies degree at Flinders University, and was awarded a prestigious Prime Minister's Australia Asia Award for his research into disability accessible elections in Indonesia.
James pivoted into ministry, completing a M.Div at Tabor and currently is the CEO of XP, which is a faith-based charity helping young Aussies explore life and faith.
James is excited by the opportunity to maximise the social impact of the Old Scholars in our local community and beyond.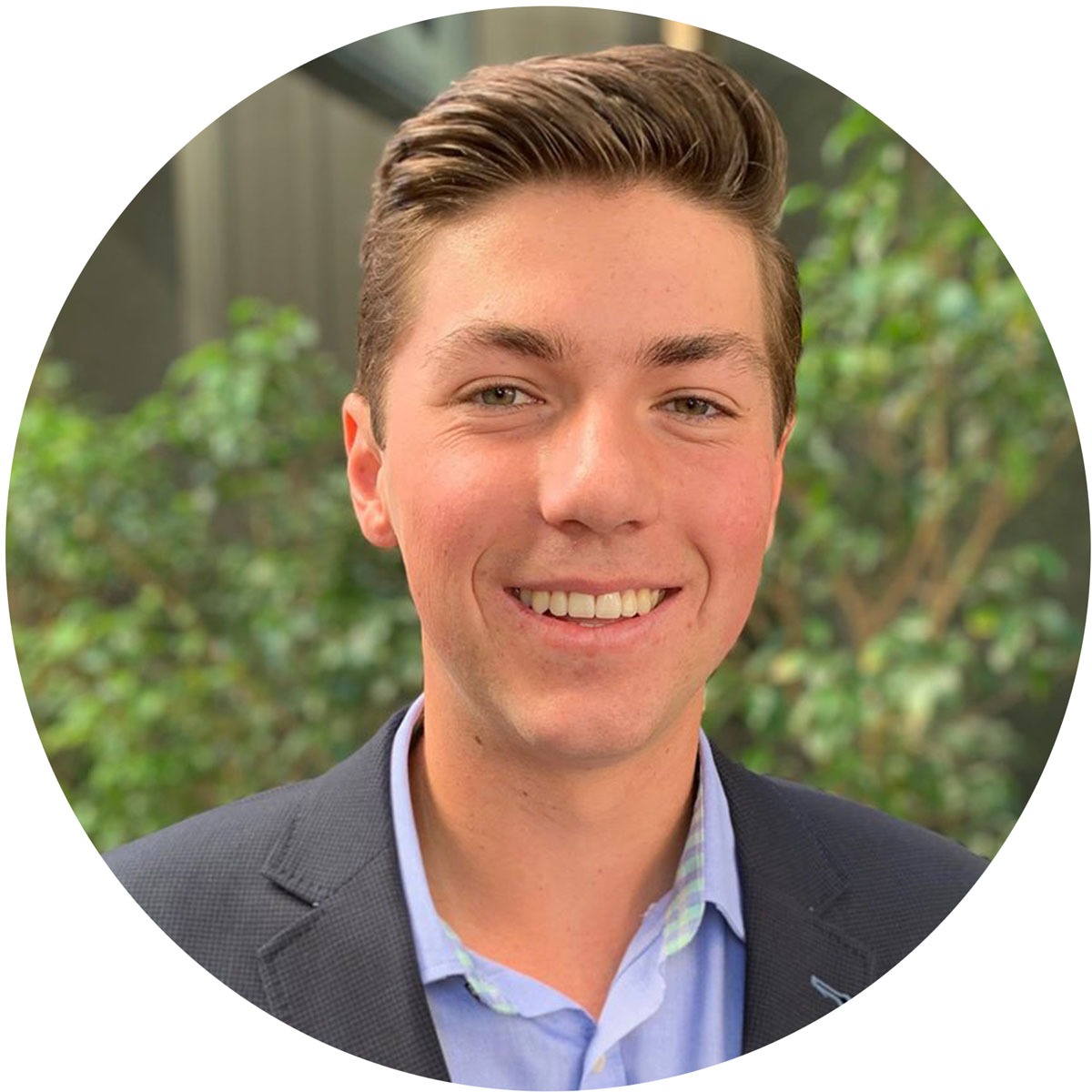 Oliver Douglas ('18)
President
Oliver graduated from St John's Grammar School in 2018 before taking a gap year in 2019. During that year, he joined the Army Reserve as an Officer Cadet, reached a career high Australian ranking of 55 for tennis and worked for a member of Parliament. Thereafter, he was fortunate to receive a life-changing C.A.S. Hawker Scholarship as he commenced a double degree in Arts and Law at The University of Adelaide. Currently, Oliver is working through his University studies and Army training.
Oliver has a strong belief in people's power to affect change and the importance of service to community. It is for these reasons that he sought to lead the revitalised St John's Old Scholars Association. In the years to come, Oliver hopes to work closely with the rest of the committee to create a well-run, community-minded and socially active Old Scholars Association.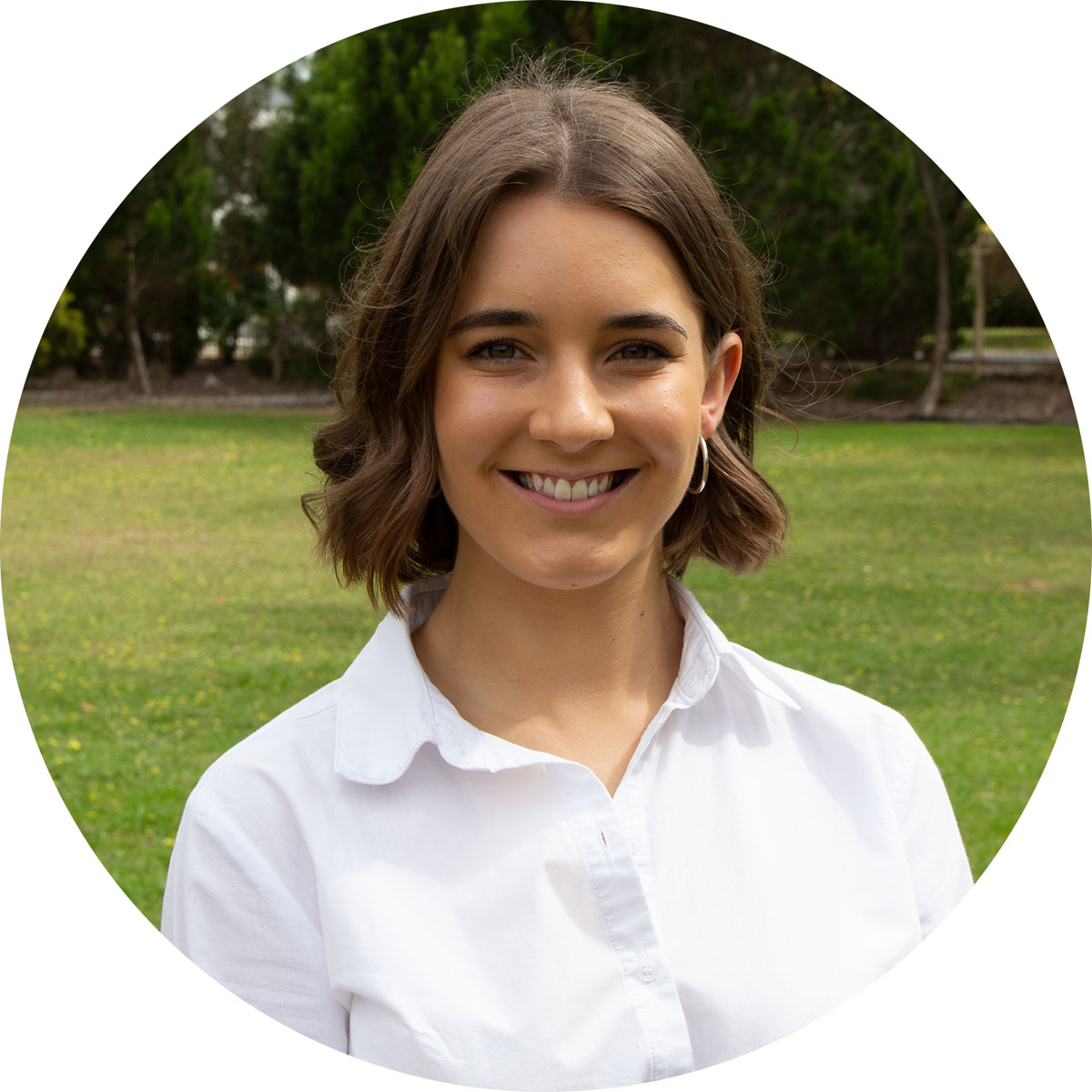 Ella Kuchel ('18)
Vice President
Ella went straight from St John's Grammar School to The University of Adelaide to begin a double degree – Bachelor of Laws and Bachelor of Commerce (Major in Marketing). Throughout the last 3 years she has juggled her studies, working two part- time jobs and completing month long internships, one in Milan for a management agency and the other in Melbourne for a law firm.
Ella says that when she graduated from St John's Grammar she had a desire to undertake any opportunity that was going to help her grow and learn. When the opportunity presented itself to become Vice President, Ella's decision was an easy one. She couldn't think of anything better than establishing the Old Scholars Association for the School that was an integral part of making her who she is today and providing others the opportunity to be a part of all that the School has to offer once graduating.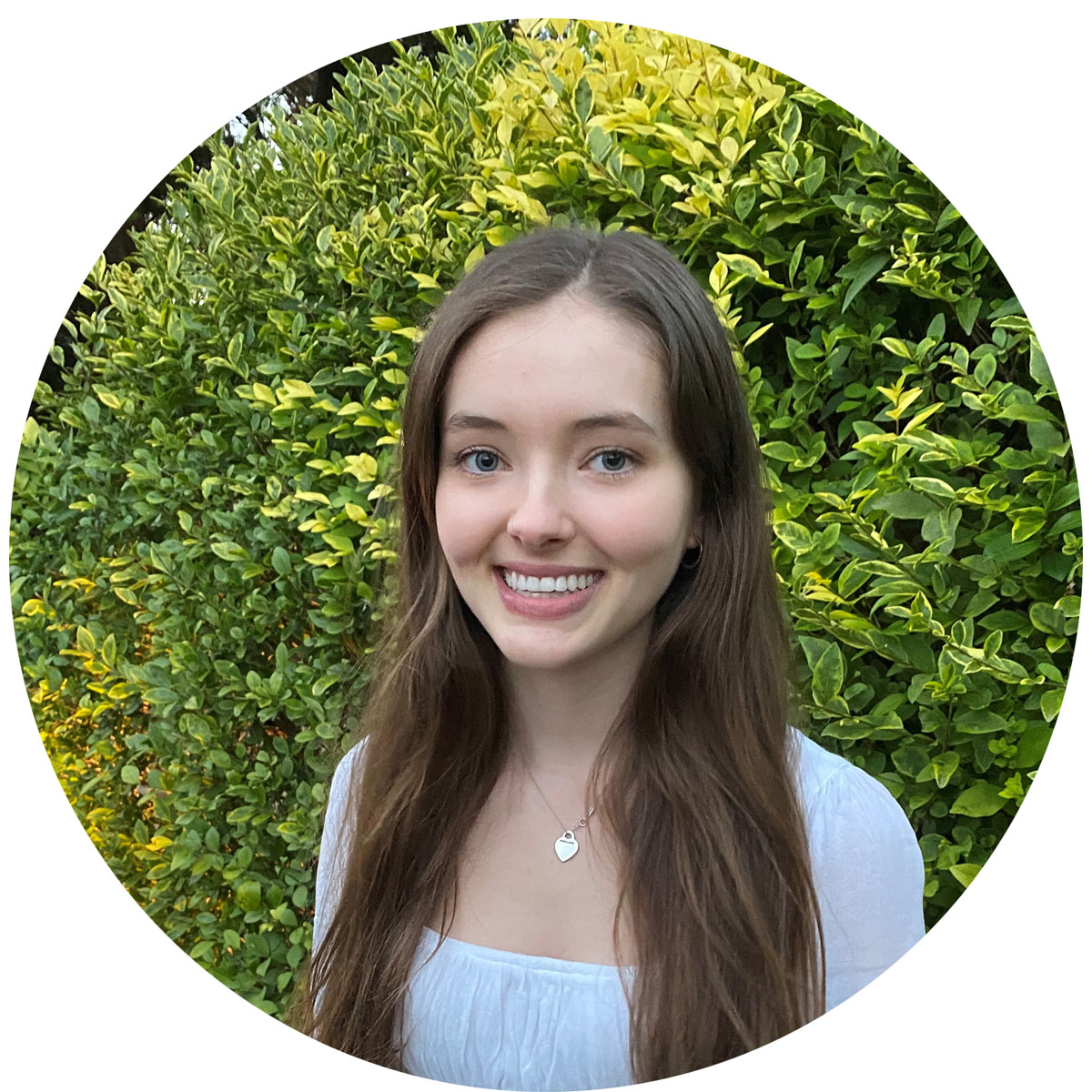 Kaitlyn Howlett ('19)
Treasurer
After graduating from St John's Grammar in 2019, Kaitlyn commenced studying a Bachelor of Advanced Economics at The University of Adelaide. She is pursuing a major in Financial Economics and is thoroughly enjoying the social and academic aspects of life as a university student.
Aside from university, Kaitlyn enjoys many outdoor activities, especially rock climbing, bouldering, hiking and running. She is an avid member of the Adelaide University Mountain Club and helps manage the club's social media.
Kaitlyn can often be found at Beyond Bouldering Climbing and Fitness, working at the front desk or training with friends.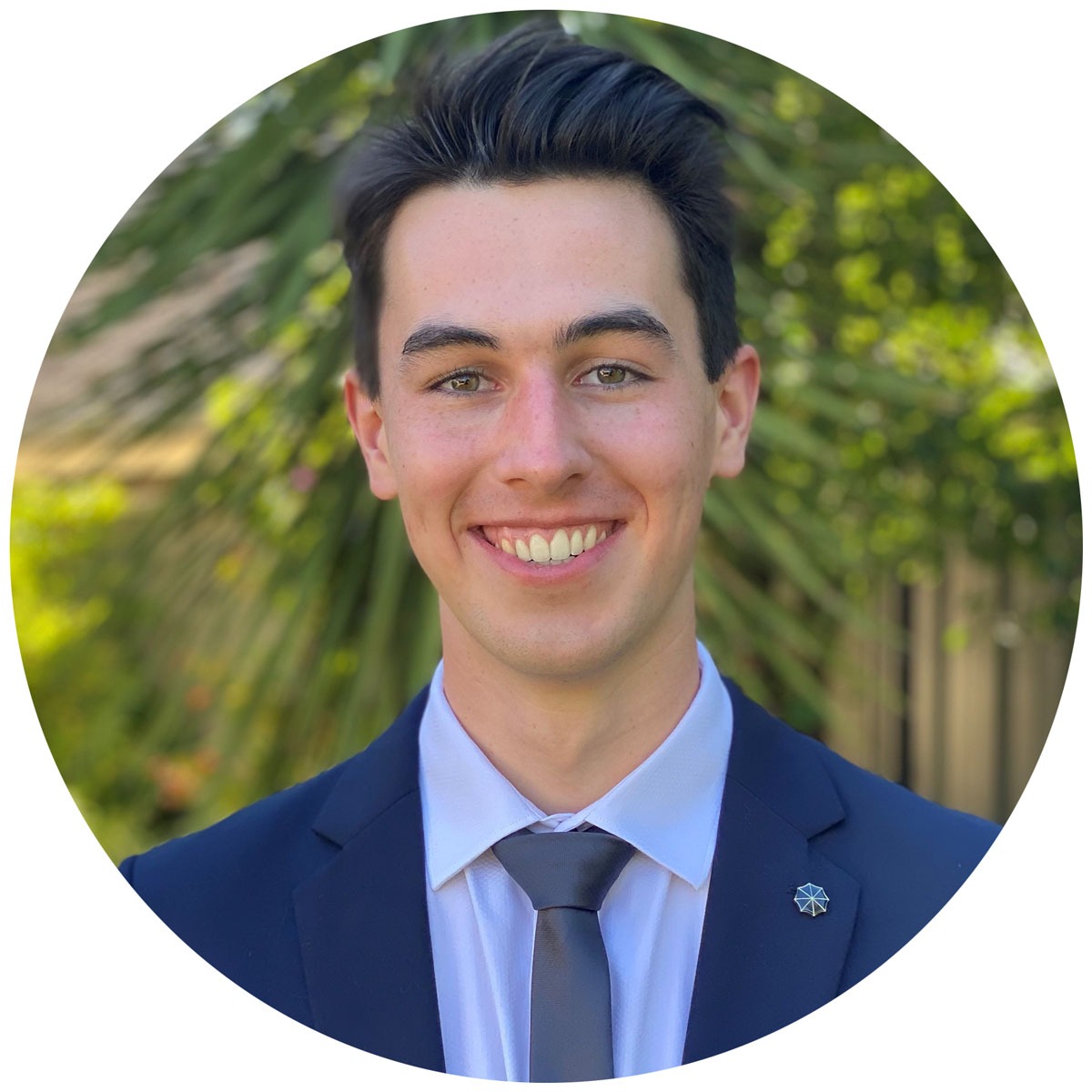 Ben Ransom ('19)
Secretary
Following his graduation from St John's in 2019, Ben took a gap year in 2020 and spent time volunteering with his local aged care facility Anglicare SA, in addition to working at the Royal Adelaide Hospital.
In 2021, he commenced at The University of Adelaide studying a Bachelor of Medicine/Surgery and also received a national Hawker Scholarship, allowing him to reside at St Mark's College for the duration of his studies.
Ben also has a love for personal health and fitness, and tries to stay active through sport, regular walks, and getting to the gym most days. In his spare time, he enjoys going to the River Murray on his houseboat with his family, or catching up with old schoolmates. Ben has really enjoyed the social aspects of university and college life and wants to bring a similar sense of community to the Old Scholars Association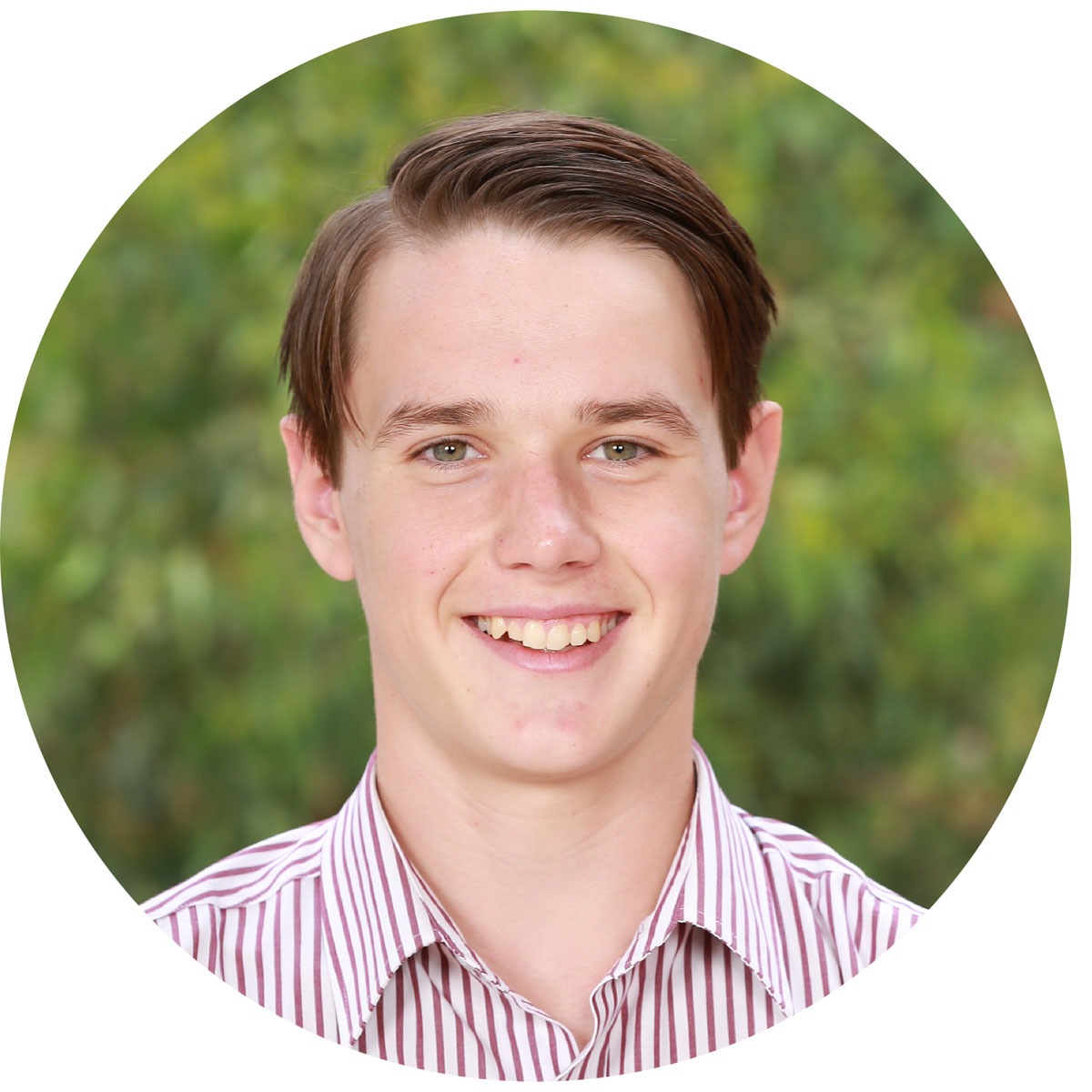 Mitchell Keegan ('20)
Member
Since graduating last year, Mitch has gone on to study a Bachelor of Mechanical Engineering (Honours). Mitch is currently amidst the selection process for a design traineeship in the NAVAL Group, who are responsible for designing and building the Australian Attack Class submarines. The position offers onsite education/training, and a 12-month exchange period in France.
In his spare time, Mitch has been working part-time at Intersport in Blackwood. He has also continued playing first team soccer at the Adelaide Hills Hawks.
Mitch has been enjoying the flexibility of life beyond school and continue to look forward to what the future holds!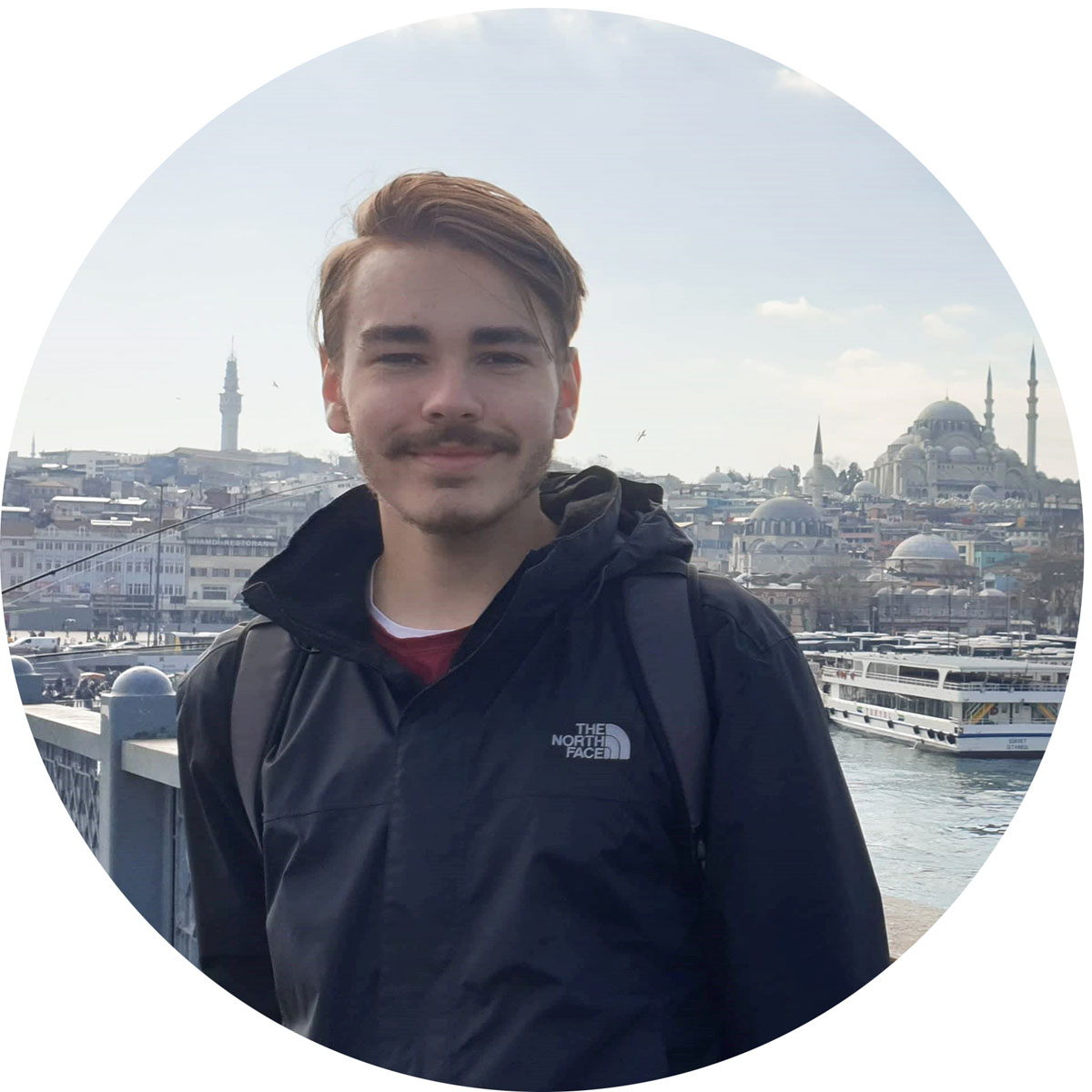 Lewis Lock-Weir ('19)
Member
After graduating, Lewis continued to follow his interests of History, Philosophy and Law, sparked by Mr McKenzie and Mr Cornish. Lewis is currently studying Law and Legal Practice (Honours) combined with an Arts degree at Flinders University and has been granted a position working for the Associate Professor specialising in international and property.
Lewis has travelled to Japan and Turkey, and is looking to continue his travels to  Eastern Europe. Aside from travelling, Lewis plays futsal with other St John's Grammar School alumni, and enjoys reading and spearfishing. Lewis seeks to continue studying after completing his degree and aims to complete his postgraduate studies overseas.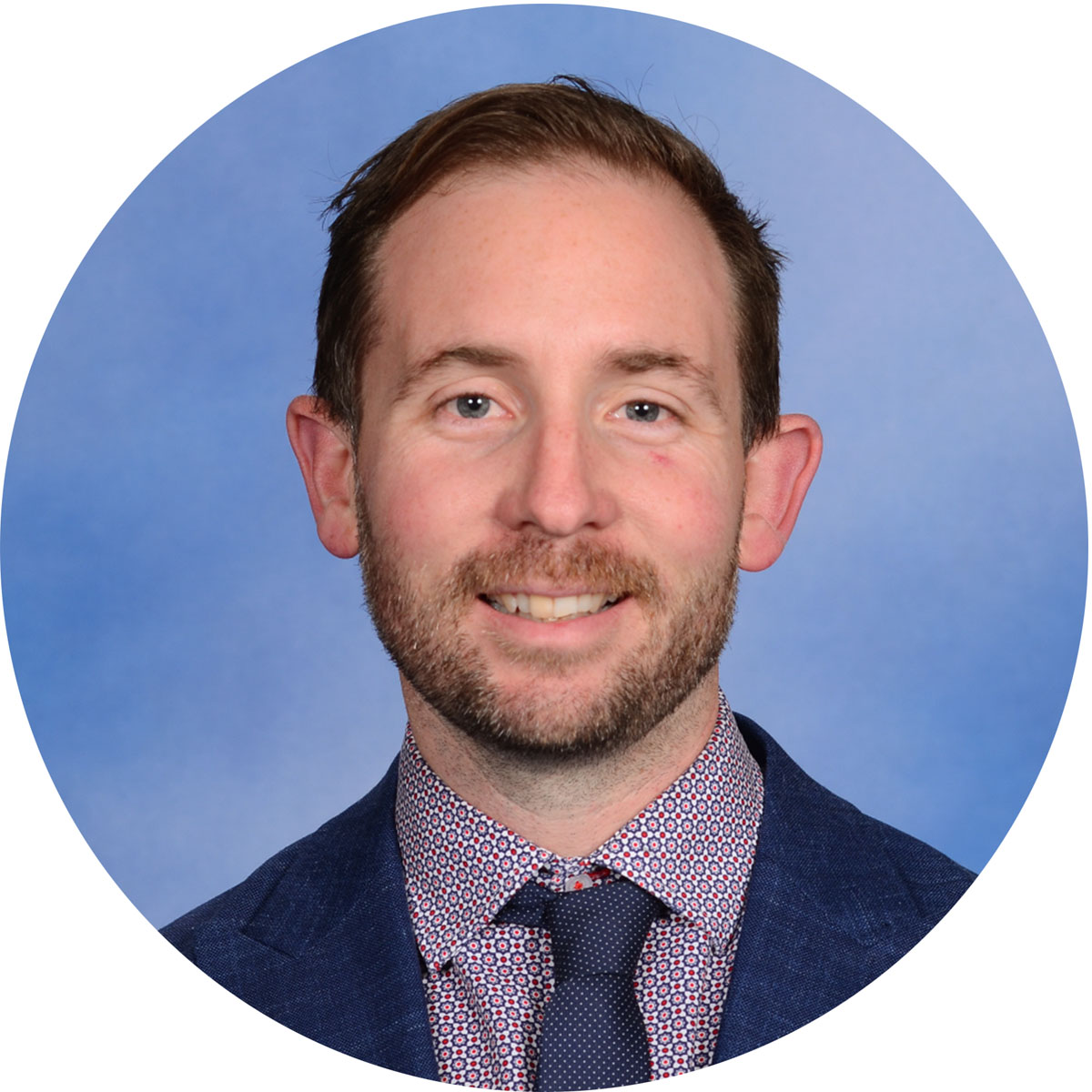 Chris Raymond ('02)
Member
Chris Raymond graduated from St John's in 2002 and has been an Old Scholars committee member ever since.
After studying at Flinders University and working overseas, he went on to pursue a career as a teacher. Chris has taught in a range of schools throughout Adelaide and Mount Gambier, and has been back at St John's Grammar School for 5 years, before returning to Mount Gambier.
His greatest accomplishments are his thriving children, Zoe, Oscar and Jack, and along with his wife, Sarah (2004), who  all share a special connection with the St John's Grammar School community. Chris is excited by the drive and passion that has been demonstrated by the new committee and knows that the group will successfully serve the continually growing St John's Grammar School Old Scholars community.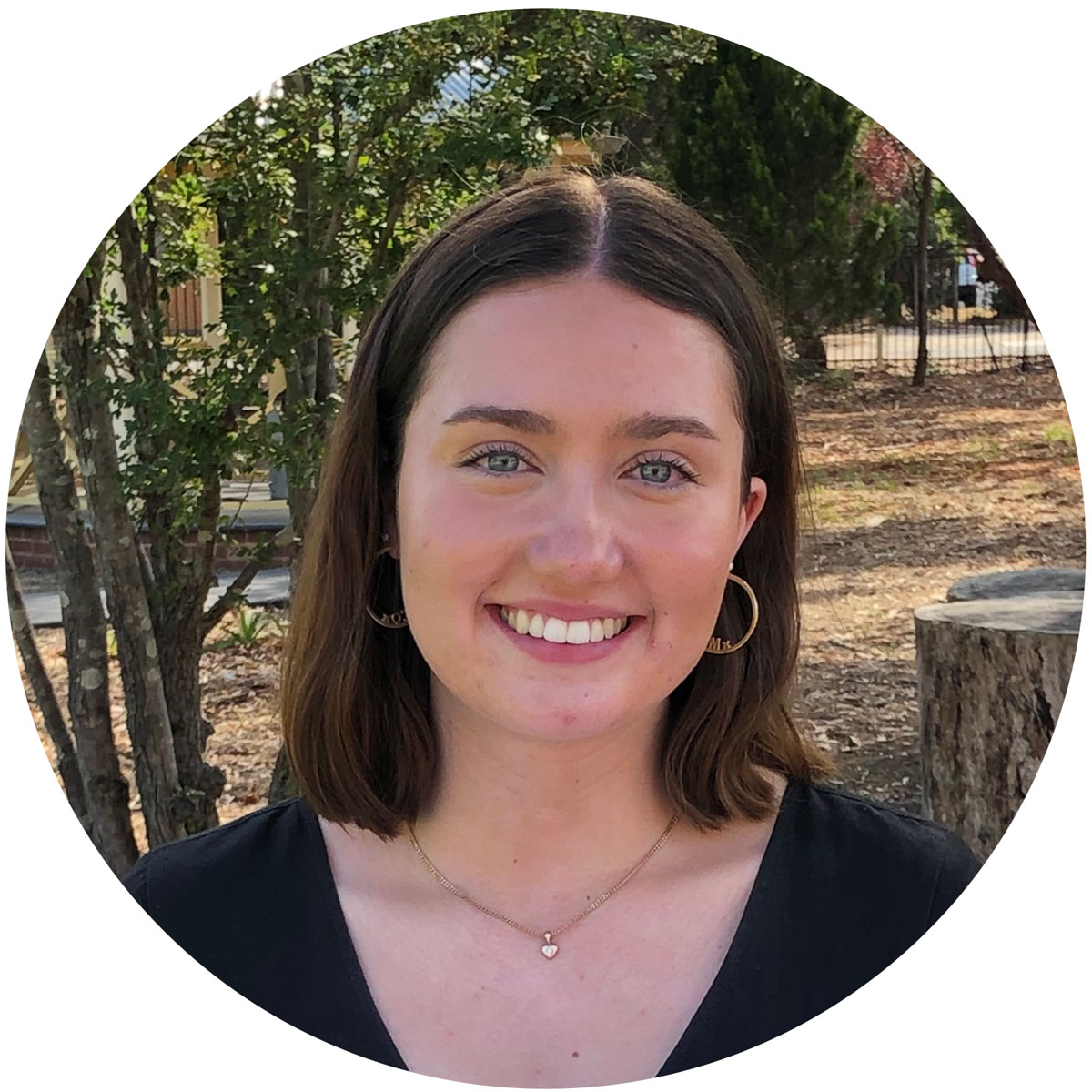 Lucy Stevens ('20)
Member
After graduating from St John's Grammar in 2020, Lucy commenced a double degree of Law and International Development at Adelaide University. She has pursued her love of choir through performing with the Adelaide Conservatorium Chorale and volunteering through the Adelaide University Rotaract Club, including attending the Rotary Youth Leadership Awards.
In her limited spare time, she loves tending to her indoor plant garden, song writing and recording and catching up with her new diverse university circles. Lucy feels very fortunate for the opportunities that the School has given her from a three-year-old through to Year 12, leading her on this new chapter and has been pleased to have the benefit of contributing to the new Old Scholars Association.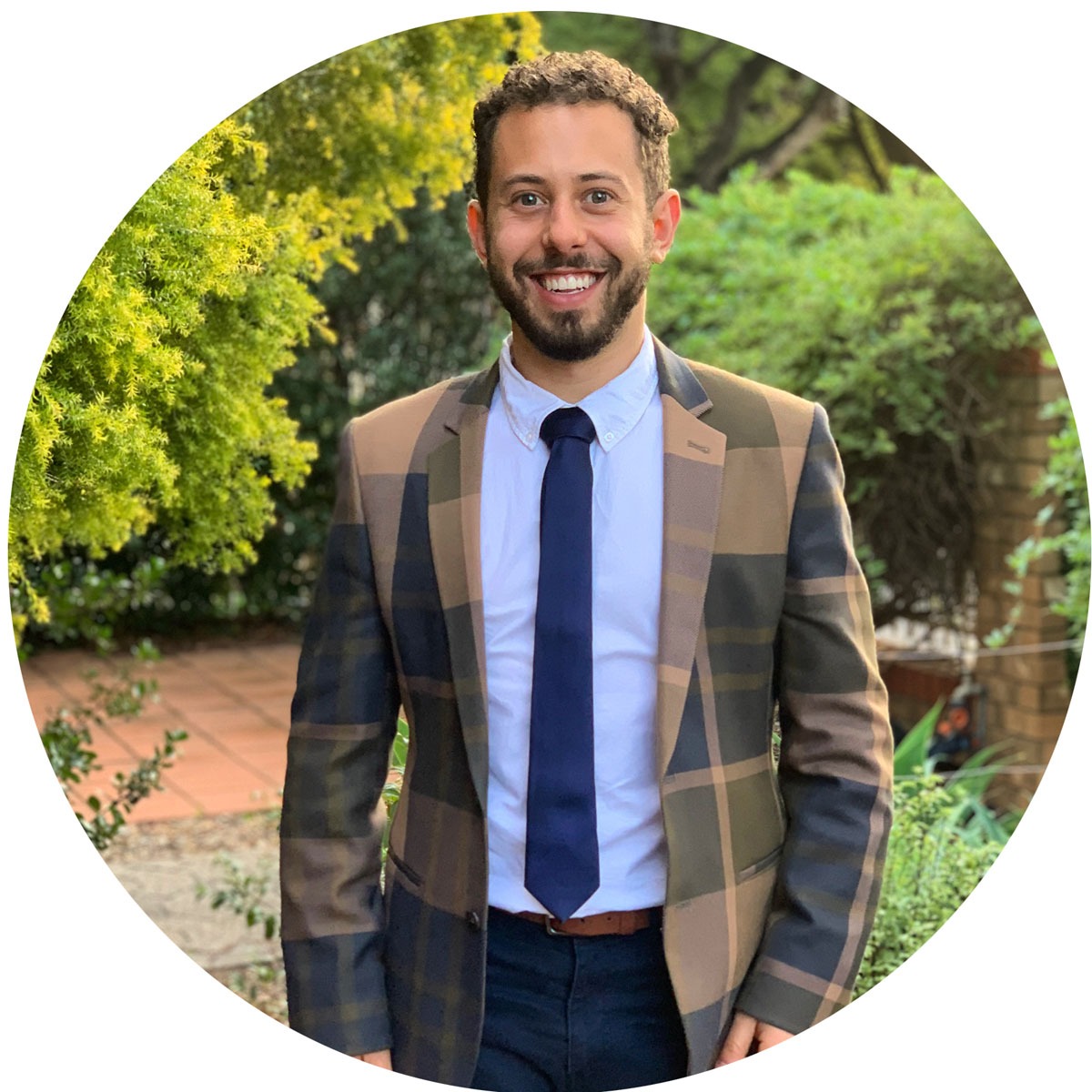 Charlie Zammit ('15)
Member
Charlie Zammit studied a Bachelor of Business, majoring in Marketing at University of South Australia. Upon completion, he went on to study a Masters of Teaching at Flinders University, specialising in R-7, and undertook his final placement at the St John's Junior School. He now teaches 4/5s at Bellevue Heights Primary School and has been relief teaching at the Junior Campus too.
Charlie's a keen gardener and shares his passion on Instagram (@charlies.patch). He also loves playing football for the Mitcham Hawks and spending time with mates, his partner Gabby, and his dog.
Charlie says he joined the Old Scholar's Committee as it gave him an opportunity to give back to the School in a way that hasn't properly been done before. It gives him a chance to invite other old scholars from all walks to reunite and stay in touch with one another and the School.