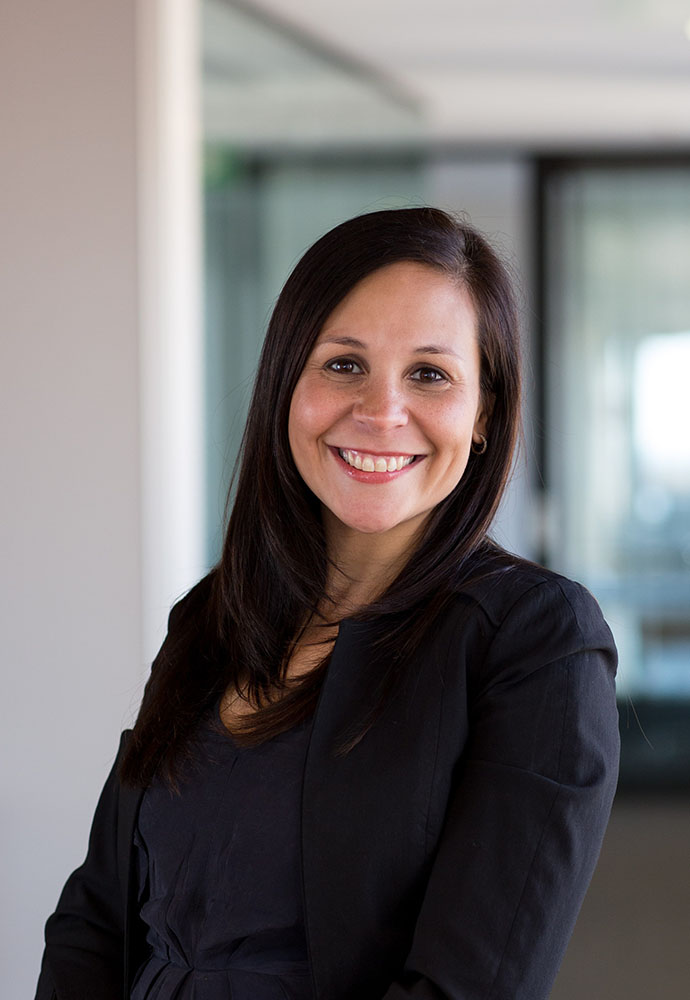 Natasha Grigg is a passionate finance professional committed to financial sustainability.
As a highly energetic and driven finance professional, Natasha has an impressive track record spanning over twenty years. With extensive experience in Finance, Treasury, and Financial Markets, she has built a solid foundation of expertise and knowledge in the field. Throughout her career, Natasha has worked in various capacities, both overseas and locally, within the private sector and banking industry.
Currently, Natasha holds a prominent role at a statutory lending authority in the Local Government sector in South Australia. Her dedication and expertise in finance have been recognised through her accomplishments and qualifications. Natasha holds a double degree in economics and international relations, complemented by post-graduate applied finance qualifications. This diverse educational background equips her with a comprehensive understanding of both economic principles and the global landscape.
As an accredited financial advisor, Natasha possesses the skills to provide specialised risk management advice. This accreditation reflects her commitment to staying current with industry best practices and her ability to navigate complex financial landscapes. Moreover, she is a proud graduate of the esteemed Australian Institute of Company Directors, which further enhances her understanding of corporate governance and strategic decision-making.
Natasha's passion lies in aligning financial strategies with long-term business objectives. She thrives on contributing to the sustainable growth and financial health of organisations. Her expertise enables her to grasp the intricate details of financial dynamics while keeping sight of the bigger picture. Natasha is excited about the opportunity to bring her skills and enthusiasm to St John's Grammar, supporting the school in achieving its goals as outlined in its Strategic Plan.