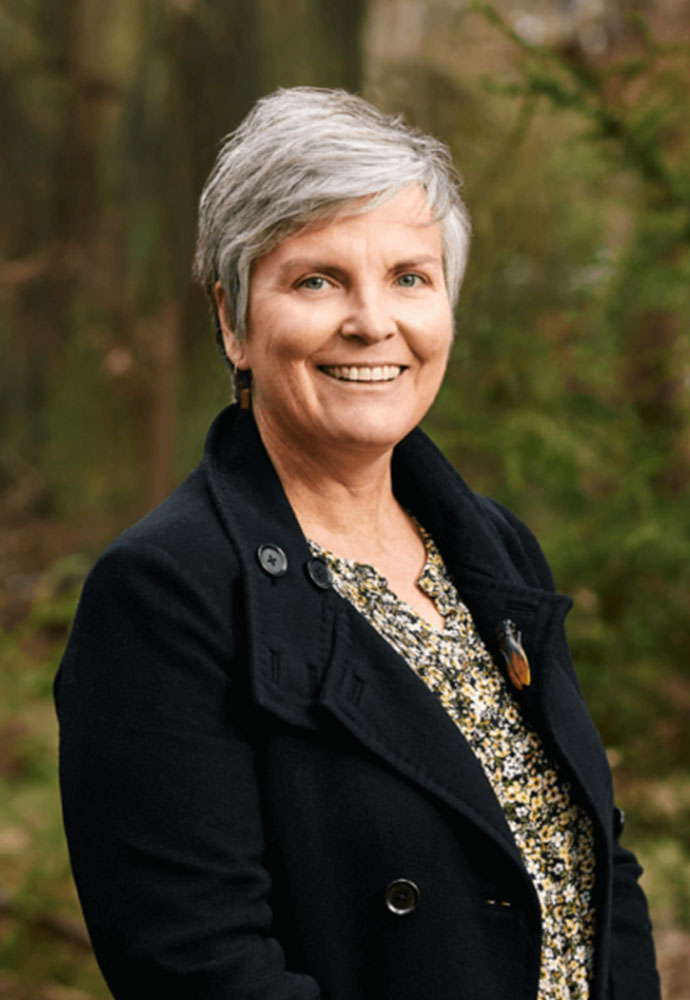 Sarah Hills is currently the Chief People and Culture Officer at GPEx Limited, a training and education organisation specialising in the primary health sector. Sarah is responsible for working collaboratively across the organisation to provide professional human resource support and advice to staff, assistance and direction on a diverse range of HR areas, particularly during periods of change and uncertainty.
Prior to joining GPEx, Sarah worked as a Senior Human Resources Consultant at a HR advisory firm and was a Business Services Manager at South Australia's key wine industry body, the South Australian Wine Industry Association Incorporated.
She has tertiary qualifications in law and human resources and is an accredited Mental Health First Aid Trainer.
Apart from her human resources skills, Sarah also has experience in culture change, organisational effectiveness and employee engagement.