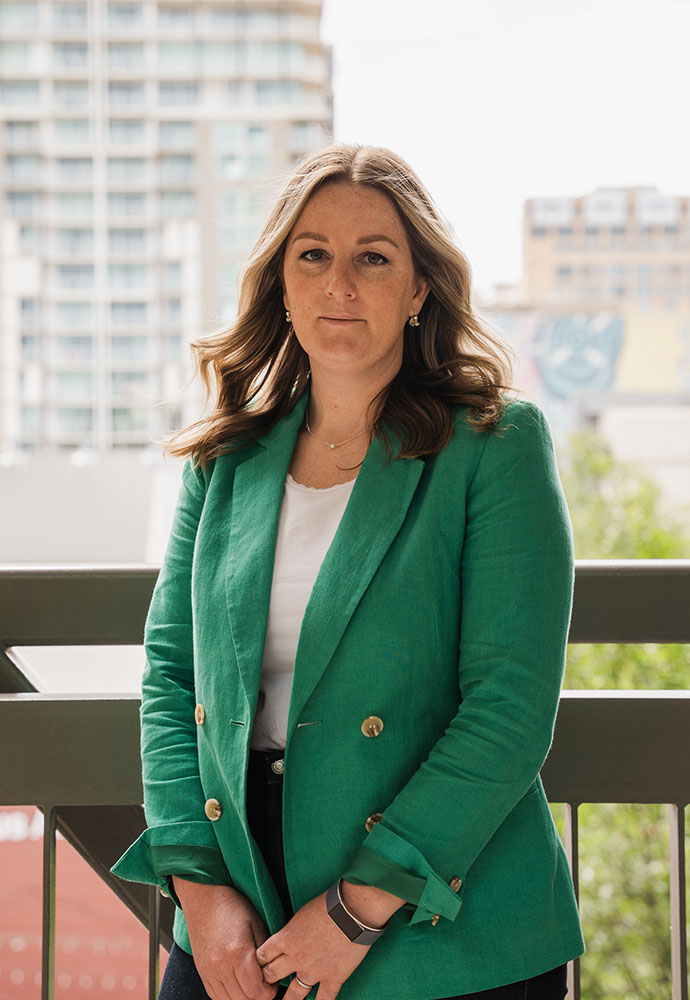 Olivia Power is a dynamic professional with a passion for communications, marketing, engagement, events, and fundraising. With an impressive 18-year track record in the arts, community, and social justice sectors, Olivia brings a wealth of experience and expertise to her work.
Currently serving as the Philanthropy Manager at the Adelaide Festival Centre, Olivia has consistently demonstrated her ability to drive successful fundraising initiatives and cultivate meaningful relationships with donors and stakeholders. Her strategic thinking and strong leadership have been instrumental in securing vital resources for the organisation.
Throughout her career, Olivia has held management positions at renowned institutions such as Guildhouse, Helpmann Academy, and the Don Dunstan Foundation. These roles have allowed her to develop a deep understanding of the unique challenges and opportunities present in the arts and social justice arenas.
Olivia's educational background includes a Master of Arts and Cultural Management from the University of South Australia. This academic foundation has provided her with a comprehensive understanding of the cultural landscape and the skills necessary to navigate its complexities.
Beyond her professional accomplishments, Olivia is committed to giving back to her community. She serves as a board member of Gallery M at the Marion Cultural Centre and acts as a Community Ambassador for Catherine House, an organisation dedicated to supporting women experiencing homelessness.
With her diverse skill set, unwavering dedication, and a proven track record of success, Olivia Power continues to make a significant impact in the fields of communications, marketing, engagement, events, and fundraising. Her passion for fostering social change through the arts and community engagement is evident in everything she does.