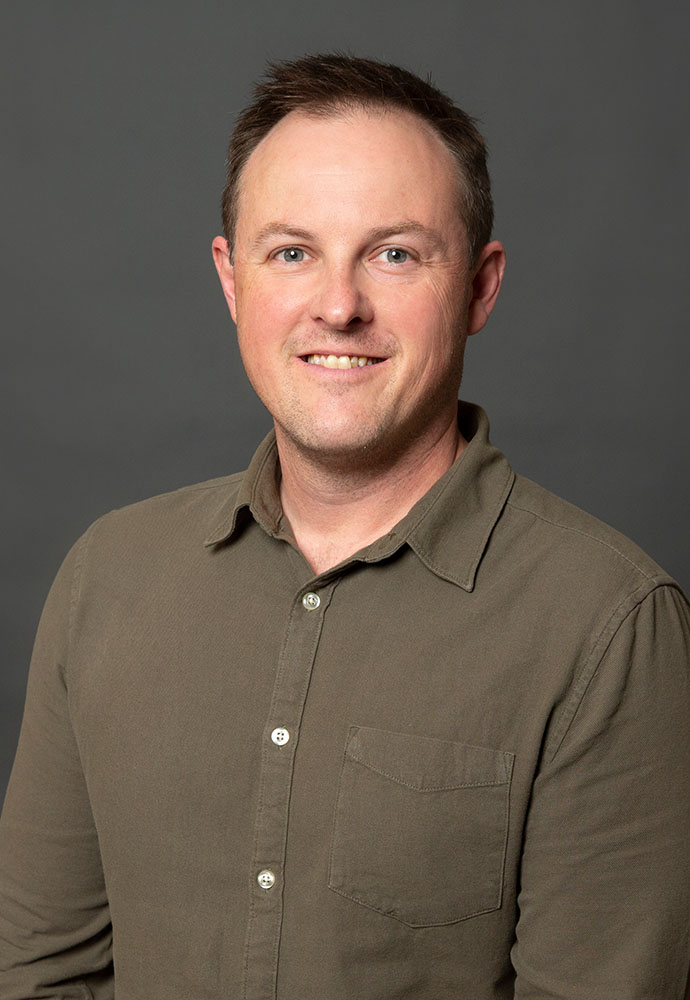 Matt Rossiter is a seasoned professional who has transitioned from a successful career in federal government roles to the exciting world of technology start-ups. With over two decades of experience in defense and law enforcement, Matt now serves as a Director in one of South Australia's rapidly growing companies.
Having made the leap into the dynamic realm of technology, Matt is passionate about creating pathways for the next generation of school leavers to thrive in the ever-evolving tech sector. His deep understanding of the industry and commitment to fostering innovation make him a valuable asset in shaping the future of technology in South Australia.
As a recent parent of a student at the school, Matt is personally invested in the growth and success of St John's Grammar School. He is eager to apply his extensive work experience and community involvement to enhance the school's brand and reputation.
Outside of his professional endeavours, Matt cherishes quality time with his family and friends, embracing the great outdoors through camping and mountain biking. As an avid supporter of Adelaide United, he demonstrates his passion for sports. Additionally, Matt dedicates his time as a volunteer with the local Country Fire Service (CFS), showcasing his commitment to serving and protecting the community.
With a diverse background, a forward-thinking mindset, and a dedication to both his professional and personal pursuits, Matt Rossiter is an invaluable asset to the technology sector and the St John's Grammar School community. His expertise and enthusiasm contribute to creating a bright future for the school and the broader South Australian community.