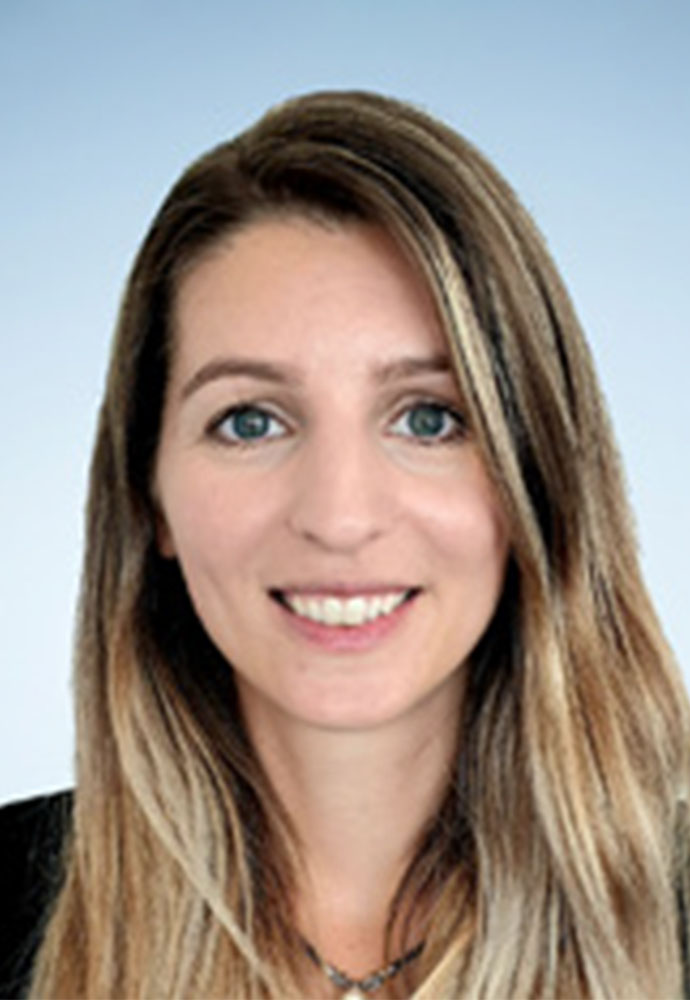 Lisa Ziegler is a highly accomplished commercial and government lawyer with an impressive career spanning over 15 years. With a unique blend of private and public legal practice experience, Lisa brings a wealth of knowledge and expertise to her role as a partner at Thomson Geer, a prominent national law firm.
Lisa's legal career began in the public sector, where she spent over a decade honing her skills in governance, compliance, and regulatory matters. This extensive background has equipped her with a deep understanding of the intricacies of government operations and the ability to navigate complex legal frameworks.
Having transitioned to the private sector, Lisa has excelled in providing commercial and strategic advice to a diverse range of clients. Her keen business acumen and analytical thinking allow her to offer valuable insights and guidance on a wide range of legal issues.
What sets Lisa apart, is her personal connection to the community she serves. Growing up on Sheoak Road in Belair, she has strong ties to the area and a genuine commitment to its wellbeing. It is with great pride that Lisa has joined the St John's Governance committee, where she can utilise her knowledge and skills to contribute to the future development of the school.
With her extensive legal expertise, strong community ties, and dedication to excellence, Lisa Ziegler is a trusted legal professional who brings a valuable perspective to her clients and the organizations she supports.