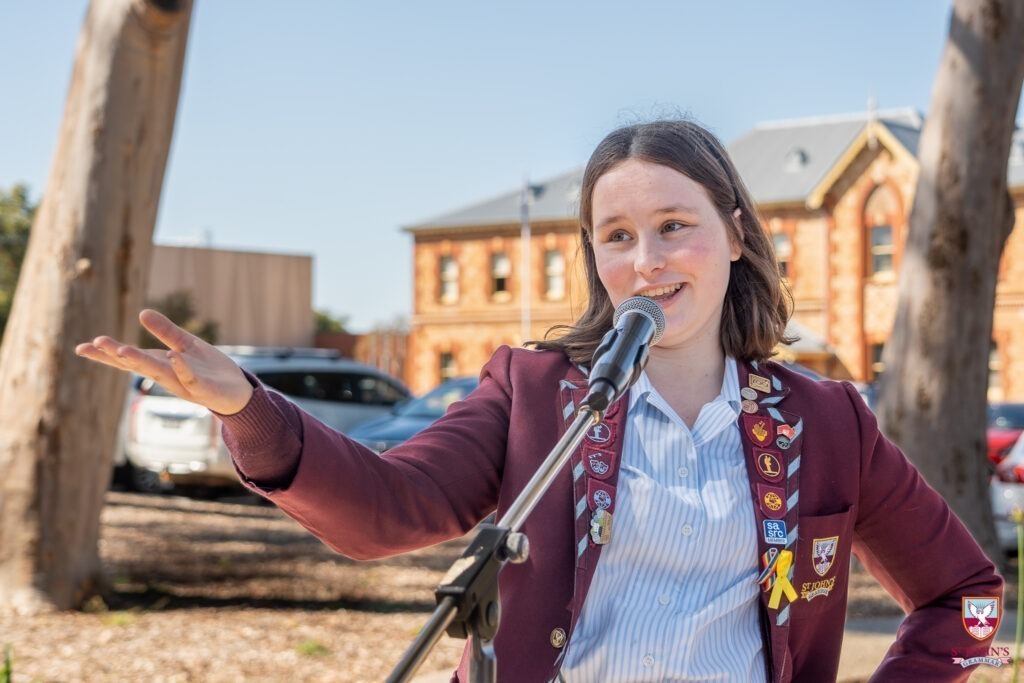 High-flying Year 12 Eagle Chelsea Adams has a voice and knows how to use it. Whether performing onstage, talking as a Wellbeing Ambassador, or giving a speech to her peers, Chelsea isn't afraid of a microphone – and now her ability to speak out is taking her to Parliament!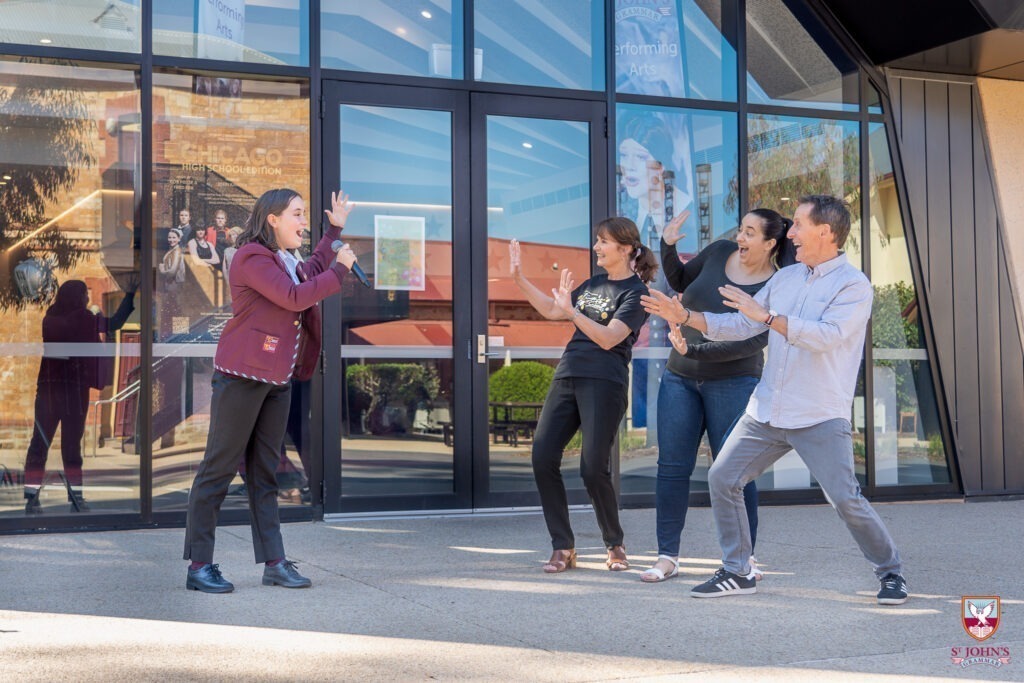 In September, St John's Grammar School received the pleasing news that Chelsea had been selected as not only a finalist but then the overall winner of the Year 12 category in Parliament's 'My First Speech' competition. This challenge asks students from across the country to imagine themselves as newly elected Members of Parliament giving their first (or 'maiden') speech to the House of Representatives.
Limited to just 90 seconds, Chelsea chose to address awareness and advocacy for Postural Orthostatic Tachycardia Syndrome (POTS), a condition close to Chelsea's family, and her choice paid off, with Chelsea being invited to speak in Parliament House during the school holidays, as well as attend a number of meetings.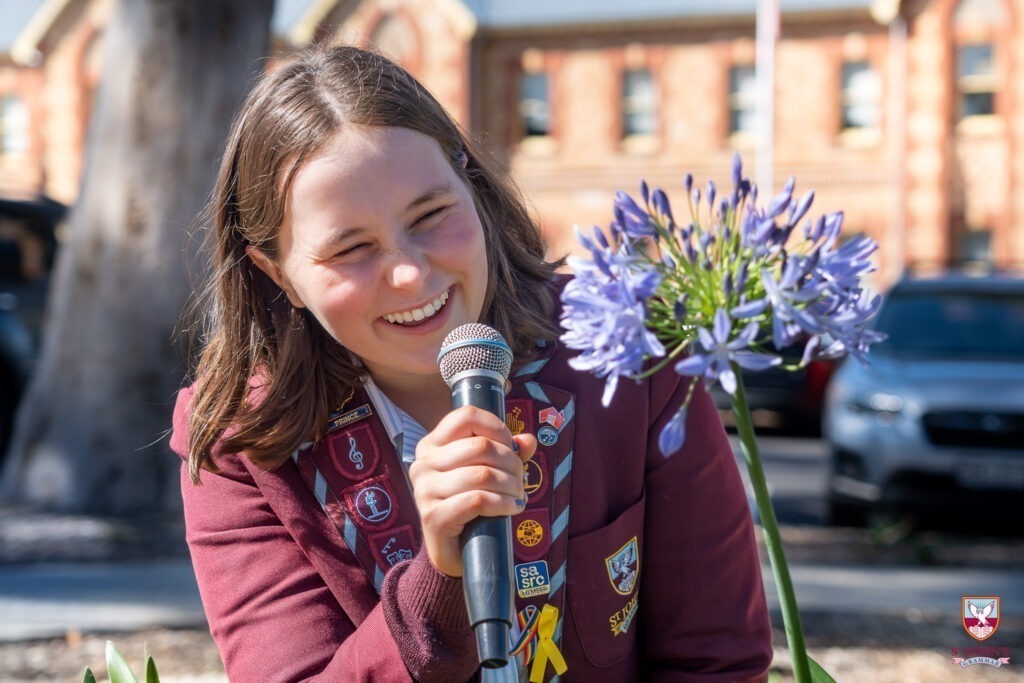 Chelsea was one of only six Year 12 students from across Australia who reached the finalist standard required by the judging panel (chaired by The Hon. Milton Dick MP, the current Speaker of the House of Representatives), which bodes well for Chelsea's desire to explore further studies in Public Policy. The fact that she won means she can now command the floor while raising awareness of POTS to our national body of legislators in Canberra next week… well-done Chels!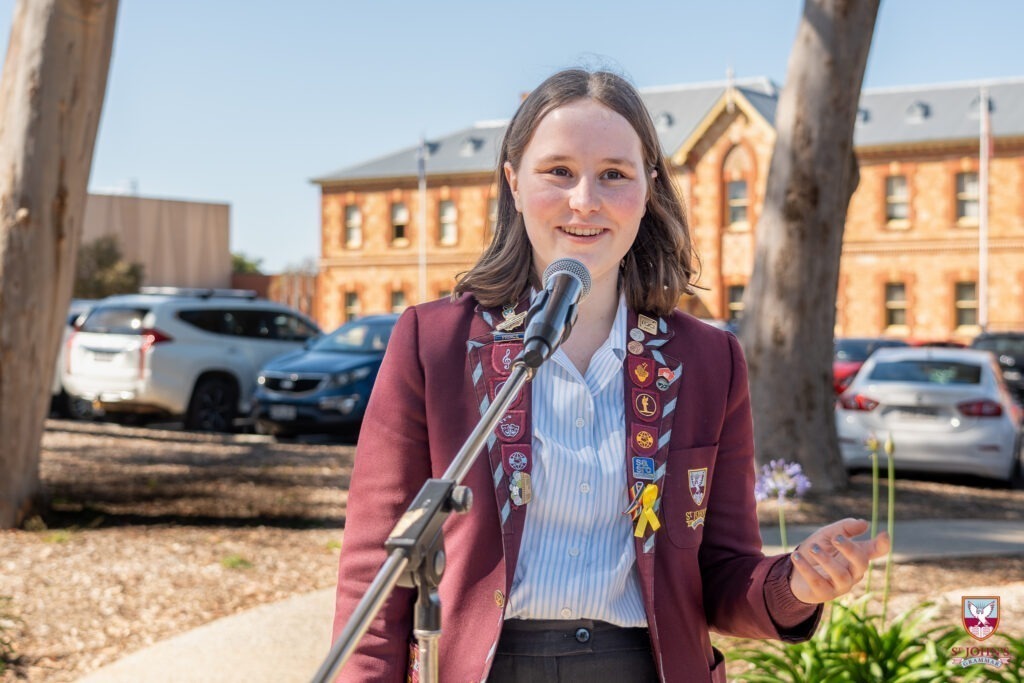 Click here to view and share this story on Facebook.