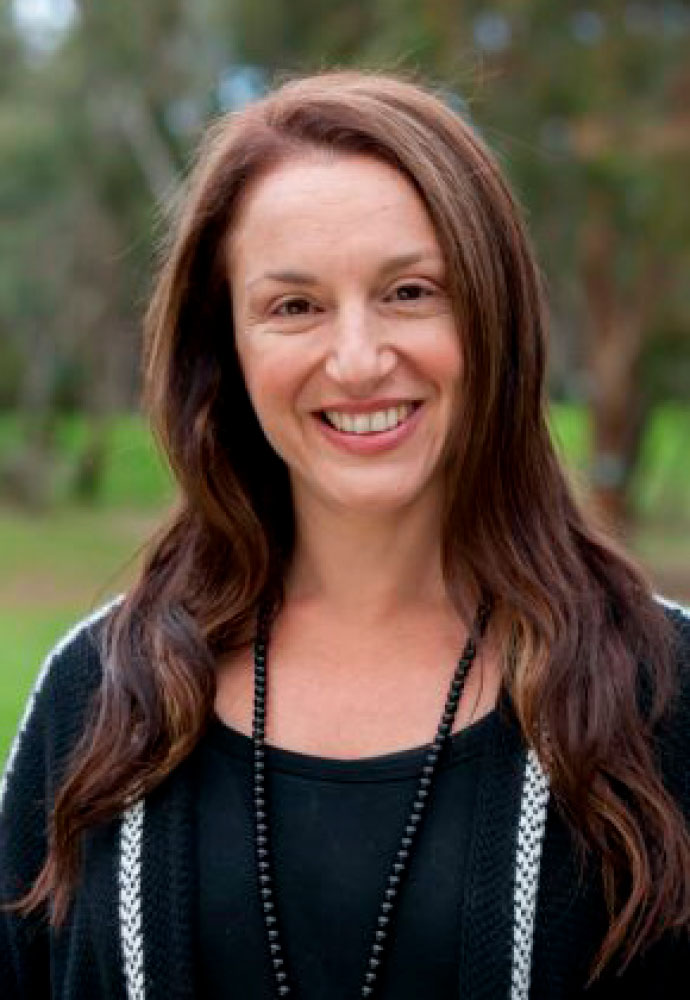 Jodie Benveniste is a respected psychologist, parenting author, and thought leader in the field of parenting and family wellbeing. With a wealth of expertise and experience, Jodie has made significant contributions to the field through her books, media commentary, consultations, and brand partnerships.
As the author of five parenting books, Jodie has empowered countless parents with her insightful advice and practical strategies. Her expertise has been sought after by various organisations seeking guidance on family and work-life balance issues. Additionally, she has served as a brand ambassador for notable brands, further solidifying her reputation as a trusted authority in parenting.
Jodie's commitment to fostering child and youth development extends beyond her writing and consulting work. She serves as the South Australian State Convenor for the Australian Research Alliance for Children & Youth, actively contributing to the advancement of research and knowledge in the field. Moreover, she holds the position of Associate Lecturer in the School of Psychology at the University of Adelaide, sharing her expertise with the next generation of professionals.
With previous board experience in the community childcare sector, Jodie brings valuable insights and a deep understanding of the importance of education and family support systems. She has a personal connection to St John's Grammar School, with her children having attended the school. Her commitment to excellence in education and creating a positive experience for children, parents, and families aligns seamlessly with the vision of St John's Grammar School.
Jodie Benveniste's profound understanding of parenting and family wellbeing, coupled with her academic and professional achievements, make her a valuable asset to the school community. Her dedication to empowering parents, her commitment to research, and her board experience contribute to creating an outstanding educational environment for all at St John's Grammar School.